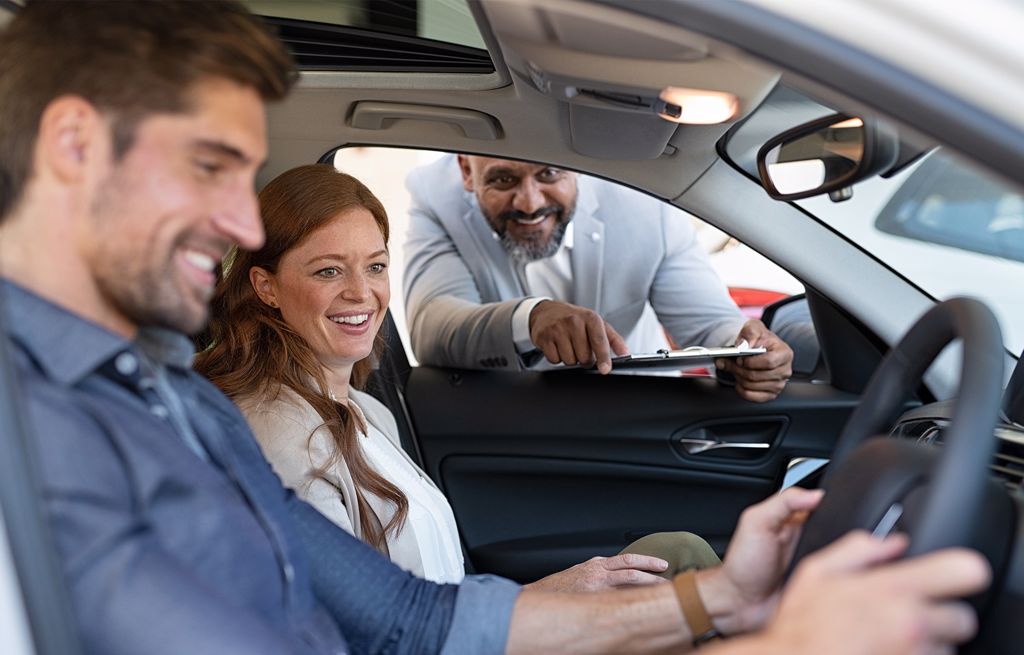 Lifetime Fixed Price Servicing
When you come to North Harbour Ford Service & Tyre centre, we will ensure you understand the work that is to be done to your vehicle - and how much it will cost. When you collect your vehicle, it will be washed and vacuumed. Your service advisor will provide a full report on the work carried out, the condition of your vehicle and anything you should keep an eye on for the future. Servicing with an Eagers Automotive dealership is the best way to protect your vehicle. We offer lifetime transferrable Fixed Price Servicing on all North Harbour Ford vehicles, outside the scope of their warranty.
We offer four fixed price Premium services, depending on the size of your vehicle: small, medium, large or prestige. Each Premium Service can be upgraded to a Premium Plus+ service. Our fixed price service offers are valid for all makes and models but do not cover wear and tear items. We recommend booking a manufacturer service if your vehicle has a balance of factory warranty remaining. The Eagers Automotive Fixed Price Service offer is not intended to replace a manufacturer service and additional work may be required to ensure the service meets minimum warranty standards.
The North Harbour Ford used vehicle fixed price services are below:
TERMS & CONDITIONS
We are dedicated to providing our customers with an easy, efficient and enjoyable vehicle buying experience across all of our dealerships. Buying a used vehicle from an Eagers Automotive NZ dealership comes with the same quality and integrity of service as buying a new one and customers can access a range of exclusive benefits such as:
Contact Us