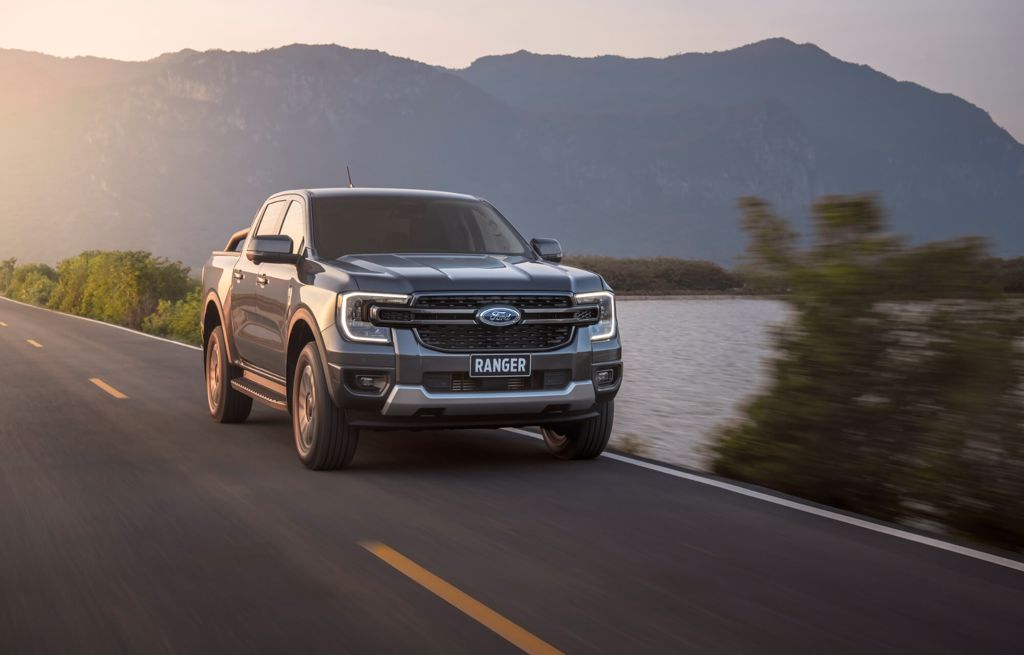 The Next-Gen Ranger has Arrived!
The Next-Gen Ford Ranger has arrived at The Ford Store.
Book your Test Drive by filling out the entry form below and you could win the use of one for an entire week!*
---
* Booking of the loaned vehicle is essential. If the gift voucher is not claimed within 12 months of issue date, the voucher will be deemed forfeited. Vehicles are subject to availability so please allow at least 2 weeks' notice to ensure it is available for your desired period. Pick-up of the vehicle will be from North Harbour Ford, 11 Link Drive, Wairau Valley, Glenfield. The vehicle is expected to be picked up and dropped back to the dealership at a time mutually agreed upon. The vehicle borrowed is insured by the dealership, upon acceptance of the 'Eagers Automotive Loan Vehicle Agreement', provided usage is restricted to licensed drivers over eighteen (25) years of age. Should there be any claims against this policy, the driver will be liable for a minimum of $2,000 insurance excess. If for whatever reason, vehicle repairs are not covered by the insurance policy, then the driver will be liable to pay the full cost of repairs. This driver is to ensure that the borrowed vehicle is operated within the law and abiding to the NZ road rules. All traffic infringement, speed camera and parking fines obtained while the vehicle is in the possession of the driver are the responsibility of the driver. The dealership reserves the right, at any time, to verify the driver's identity (including the age, address, criminal history, and place of residence) and to disqualify any driver that is not in accordance with the terms and conditions. If this gift voucher is interfered with in any way, including but not limited to unauthorized intervention or fraud, the dealership reserves the right, in its sole discretion, to the fullest extent permitted by law to modify, suspend, terminate, or cancel the voucher, as appropriate.
News