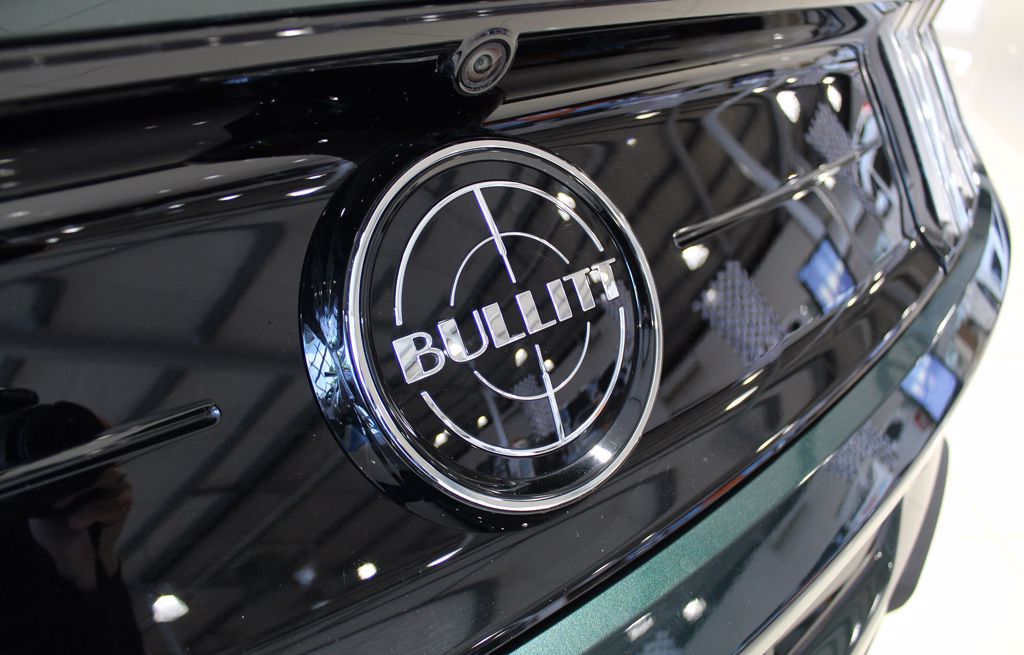 50th Anniversary Mustang Bullitt Charity Auction
On behalf of Ford Motor Company NZ, North Harbour Ford has given the public a chance to own an exhilarating piece of motoring history, while helping a worthy charity!
The Mustang Bullitt was auctioned off on Trademe over the course of 11-days. The auction concluded last night, with a final bid of $95,100 (compared to the Bullitt's retail price of $93,490).
This 50th Anniversary Mustang Bullitt, was number 46 of only 50 ever sold in New Zealand and was previously used as Ford's promotional and press vehicle.
Proceeds from the auction will go to Variety Children's Charity. Variety believes that every child deserves the same opportunities to reach their full potential. Ford NZ has been a proud sponsor for 29 years and the proceeds from this auction, can help further the good work Variety does in New Zealand for Kiwi kids.
News