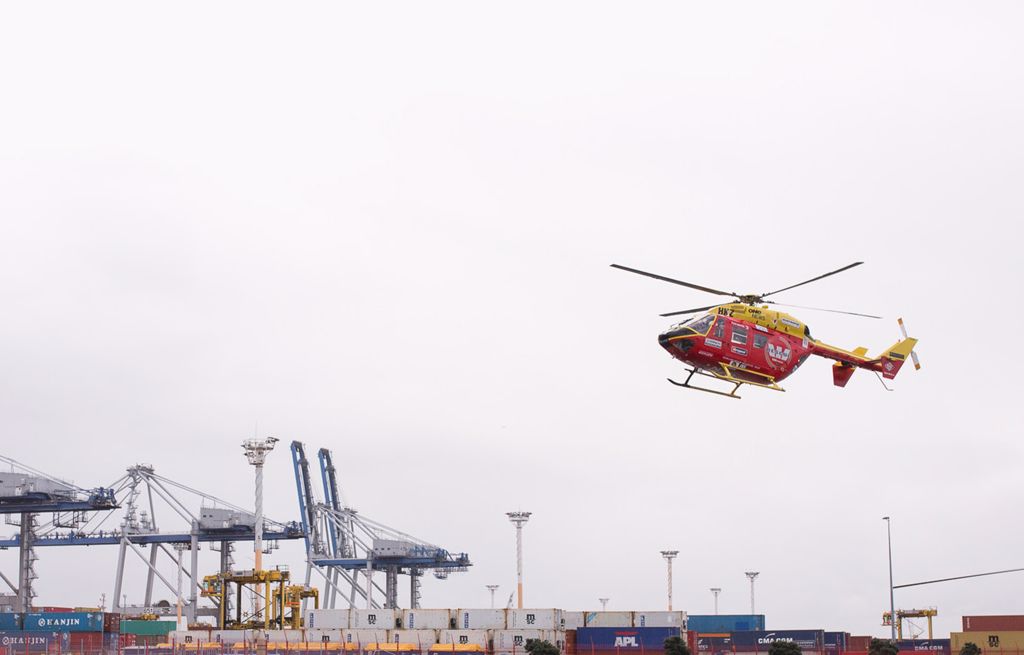 North Harbour Ford supporters of the Auckland Rescue Helicopter Trust
We are proud to announce our support for the Auckland Rescue Helicopter Trust.
1000+ missions every year
1.5 million community members supported
Thousands of lives saved
The Auckland based Westpac Rescue Helicopter is staffed full-time by a highly experienced flight crew consisting of pilots, paramedics and crewmen, and operates 24 hours a day, 7 days a week, 365 days a year. In addition to this, the HEMS service complements the team with specialist trauma physicians with the team to make further improvements to the chain of care for the patient.
North Harbour Ford are passionate about the local community. Visit our sponsorship page for more info.
News